Hard Money Lenders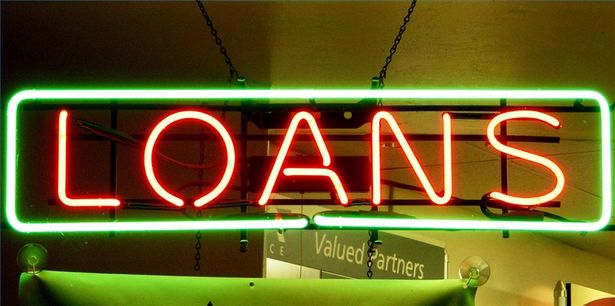 Hard money loans are designed to provide private loans to individuals who are unable to obtain loans from typical lending services for a variety of reasons. Many people aren't able to get ahold of a W2 form because of their profession, or their credit isn't up to par for lending companies.
In these instances, hard money lenders offer loans after determining the value of your home in search of sufficient collateral. For this reason, these companies reach out to certified appraisers for their professional valuation services. Appraisals By Michael is able to provide lender companies with an accurate depiction of the borrower's market price. Once this is determined, the lender company can then properly disperse the loan in cohesion with the market price of the home.
Appraisals By Michael provides high quality appraisals for hard money lenders requiring valuation services for potential clients. We offer a full appraisal report with an in-depth summary of the home's value for the company's reference. With this required information, hard money lenders are then able to loan money to those lacking the means to provide adequate proof of income or credit.



Contact us today so that we can start on your home appraisal in Atlanta.
Search Google for local Georgia Home Appraiser Appraisals By Michael
Search Yahoo for local Georgia Home Appraiser Appraisals By Michael
Search Bing for local Georgia Home Appraiser Appraisals By Michael