Services For Attorneys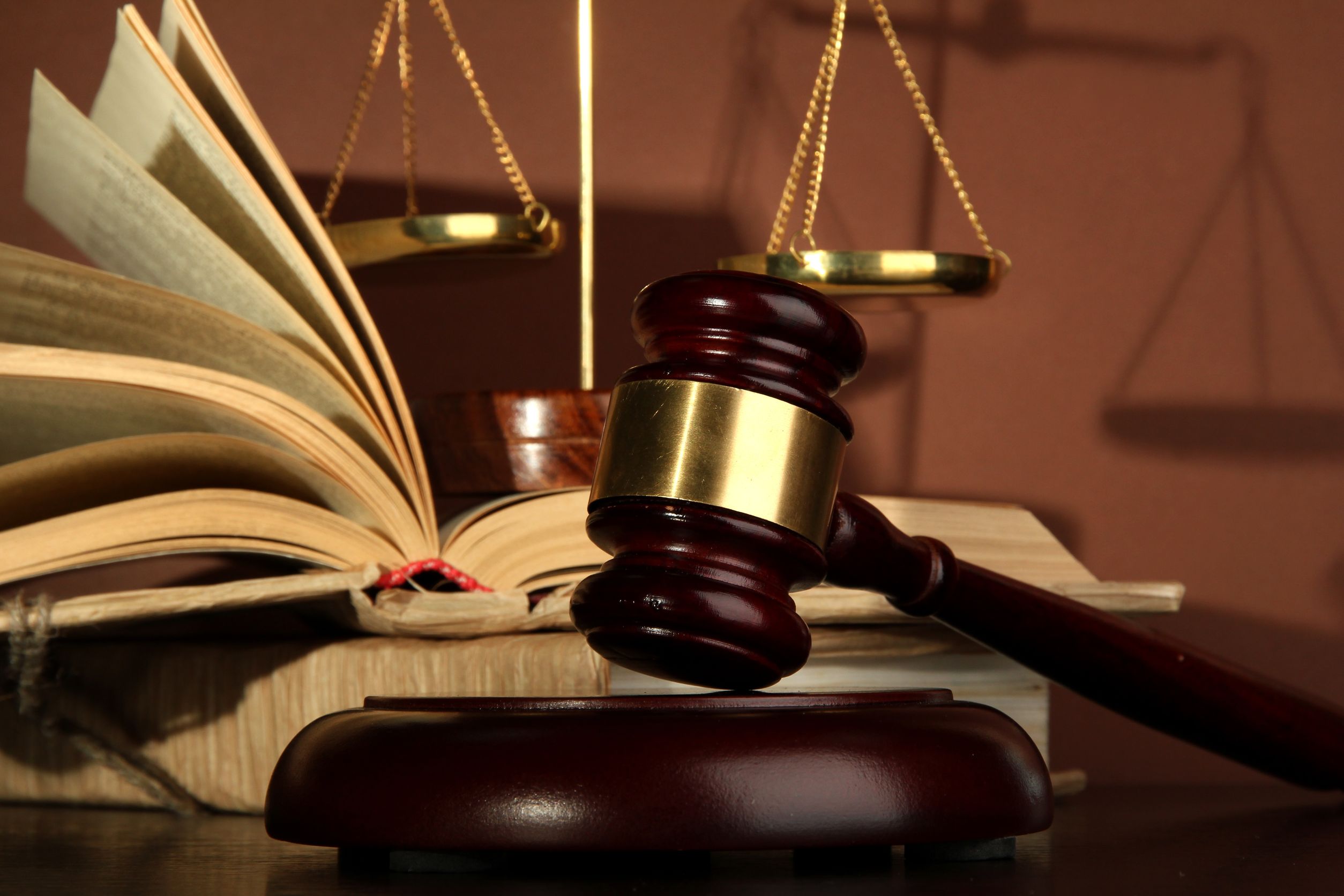 Whether its a divorce case, real estate partnership, taxation issues or settling an estate we know you have an important and sometimes stressful job.
An executor who has been entrusted to carry out the wishes of the deceased can rely on us to act quickly and with sensitivity to the feelings of everyone involved.
Attorneys and Accountants rely on our values when calculating property values for estates, divorces and other disputes requiring a value being placed on real estate property. We provide appraisal reports that meet the requirements of the courts and various agencies.
Settling an estate may require an appraisal to establish "Fair Market Value" of the property involved based on the value at the time of death. We are familiar with the procedures and requirements necessary to perform a retroactive appraisal with an effect date and "Fair Market Value" estimate matching the date of death.
As an executor you can have peace of mind knowing they have solid facts and figures to work with whether meeting with family members or with state agencies or the IRS when you work with Appraisals By Michael.
Appraisals By Michael will provide you with an easy to read non lender formatted report with a fast turn around time.
Contact us today so that we can start on your home appraisal in Atlanta.
Search Google for local Georgia Home Appraiser Appraisals By Michael
Search Yahoo for local Georgia Home Appraiser Appraisals By Michael
Search Bing for local Georgia Home Appraiser Appraisals By Michael