Bankruptcy Appraisal Services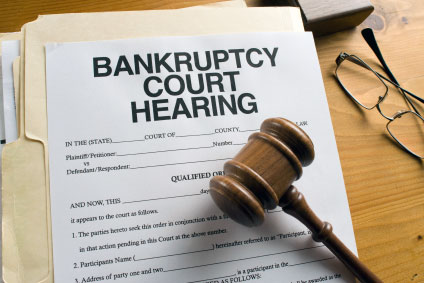 A bankruptcy appraisal evaluates and establishes to a court whether or not a debtor is able to pay back debts or not. It is a thorough document required by the court that determines whether or not your bankruptcy filing is considered credible.


Your home, likely your largest asset, is evaluated along with other property to give the correct picture of your financial status at the time of declaration. It is the best way to prove to the court that your value written in your bankruptcy documents is accurate. In addition, the experience, credibility and industry reputation of the appraiser are critical to the bankruptcy judge in accepting or rejecting your home valuation as accurate.


It is in your best interest to get a property valuation done before you decide to file Chapter 7 or go into debt repayment plan under Chapter 13. Having a current, accurate home valuation before you begin litigation will give insight into being awarded a debt discharge approval. If the judge feels that the litigation appraisal lacks proper analysis and is not defensible then you could find you have to pay back your debt under the Chapter 13 bankruptcy plan. As a result, it is imperative to work with a knowledgeable bankruptcy appraisal expert that meshes well with your attorney.
There are many distinct approaches to how this works, but generally, a bankruptcy appraisal is only necessary where value is likely to be in real dispute. This is when you or your attorney needs to hire the services of Appraisals By Michael to estimate the fair market value of the home. In cases where the value makes a difference, having a qualified appraiser who can give clear testimony can be extremely important.


Contact us today so that we can start on your home appraisal in Atlanta.
Search Google for local Georgia Home Appraiser Appraisals By Michael
Search Yahoo for local Georgia Home Appraiser Appraisals By Michael
Search Bing for local Georgia Home Appraiser Appraisals By Michael