For Investors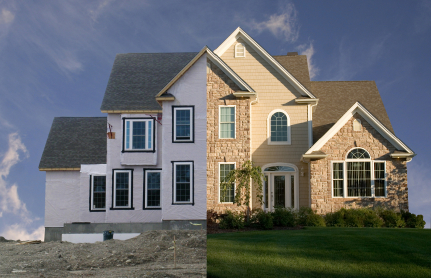 Source: verg.co​


Investors rely on our appraisal services throughout their entire investment process, buying, selling and/or renting process. We provide appraisals for as is value as well as as proposed value. As a certified professional appraiser, Appraisals By Michael is qualified to inform you of future values and current values.


When you receive your final appraisal report in our promised turnaround time of under 48 hours, it will be complete with a detailed breakdown of the As Is value and the As Repaired Value (ARV) designed specifically for investors.

Whether you aim to flip your investment for sale or rental, we have the extensive capabilities to provide you with all the valuation information you may need.Appraisals By Michael provides in-depth reports of your home's value before and repairs as well as the future value of your home after it has been fixed in an effort to maximize your investment.

Come see us before repairs, selling, or renting for an As Is value and we will also provide you with your completed As Proposed value.
Thank you for visiting AppraisalsByMichael.com, the more information you have; the more informed you will be regarding your home. Feel free to order online or give us a call for faster and easier ordering.
Contact us today so that we can start on your home appraisal in Atlanta.
Search Google for local Georgia Home Appraiser Appraisals By Michael
Search Yahoo for local Georgia Home Appraiser Appraisals By Michael
Search Bing for local Georgia Home Appraiser Appraisals By Michael